Thank you InTouch Ministries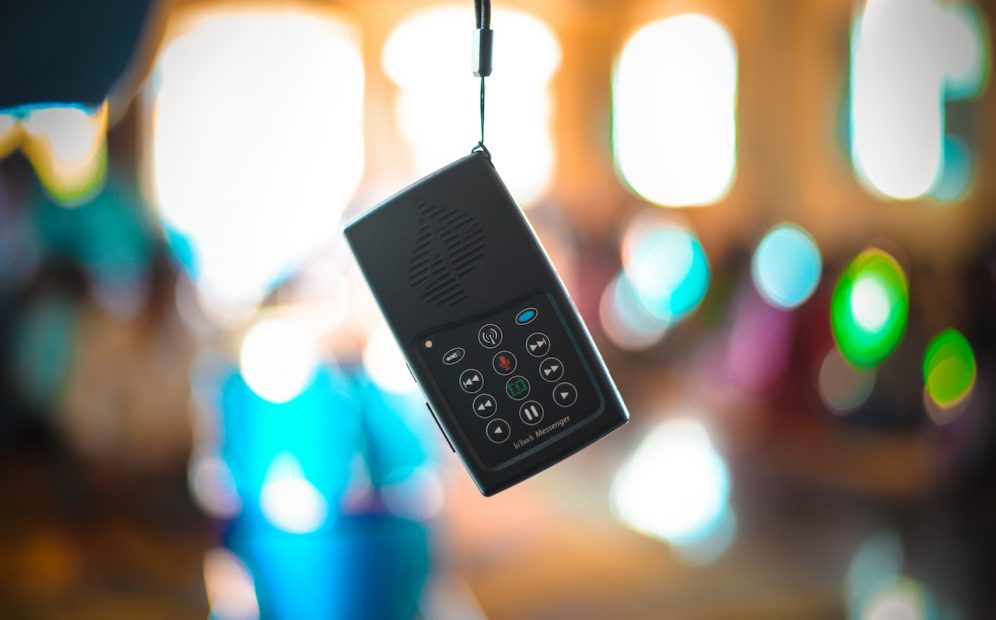 This past year we have been working  with many pastors and christian workers in distributing the Bible in Audio. We recently partnered with Dr Charles Stanley's InTouch Ministries to equip our Pastors and Christian Workers with the bible in Audio. 
Many pastors in India who work in rural areas are mostly self trained. The Messenger players that were given to us by Dr. Charles Stanley's InTouch ministries contains sermons by Dr.Charles Stanley that has been translated and recorded in all major languages. For many pastor's these messages are a wonderful source to learn and equip themselves to teach others about the wonderful hope we have in Christ Jesus. Many pastors and christian workers have been blessed with these bibles and are using it for their ministry. Many pastors have enjoyed listening to the Sermons and the Bible from this player. It has indeed helped them in their own spiritual walk. 

We thank God for this partnership.