Mundaris and Sadris blessed with the Messengers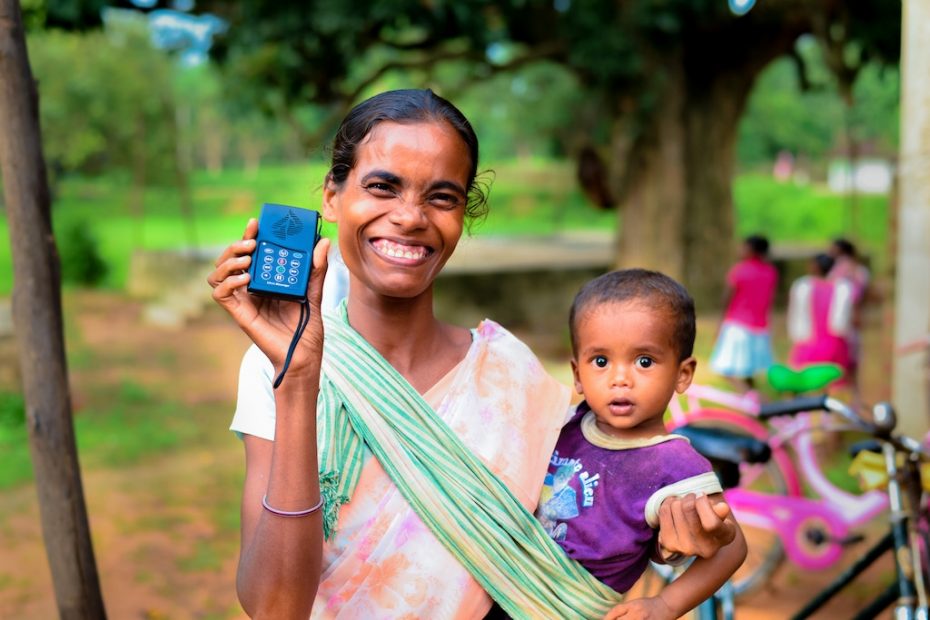 WCOI recently worked among Churches located among the Mundari and Sadri speaking tribes in Jharkand. Many people in these tribes have never been to school and find it very difficult to read. Many of them do have a printed Bible at their home but no one has opened it to read it. The younger generation is more Literate but are often too busy with work and farming that they too do not have time to sit and help the elders by reading the Bible out for them. The Audio Bible was an answer to the prayers of many people living in these villages. 
Many villages we visited did not have electricity. While visiting the Pastor's home over lunch we casually asked him as to how long does it take for electricity to come back after a power cut. He told us that it had been more than 3 months since they have had electricity in their village. He went on to tell us how much these solar powered audio Bibles would help people especially when it is dark. As we walked back to our vehicle from the distribution, we literally heard the audio bible being played in every small house with the family sitting around. It was such a beautiful sight.